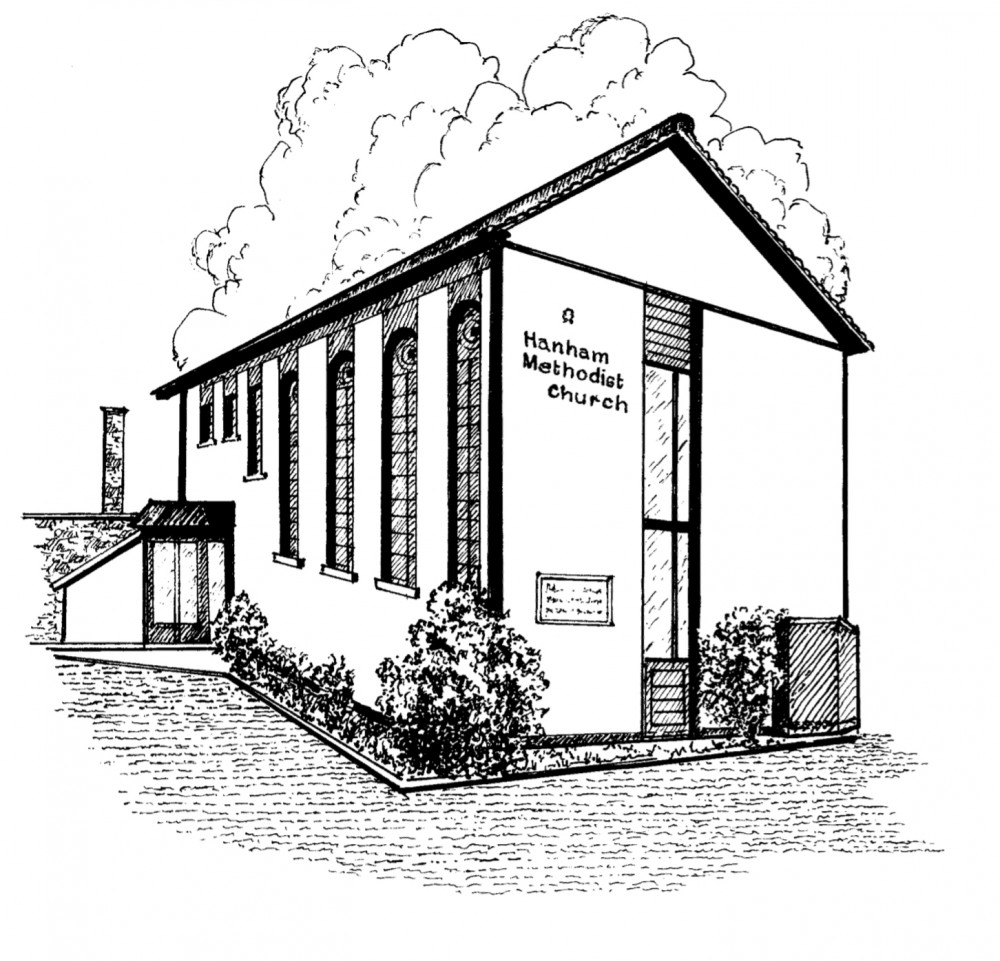 At Hanham Methodist Church you are assured of a warm welcome!
We are situated in Chapel Road, Hanham, Bristol, BS15 8SD, on the outskirts of Bristol, close to the World Methodist Heritage site, Hanham Mount.
Please contact our Lead Minister Rev David Willis, via the contact details on this site, to know more about the Christian faith, or to enquire about baptisms, weddings and funerals.
We are part of the Bristol and South Gloucestershire Methodist Circuit, which itself belongs to the Bristol District.
Harvest!
Come and join us on Sunday 19th for our Harvest Celebration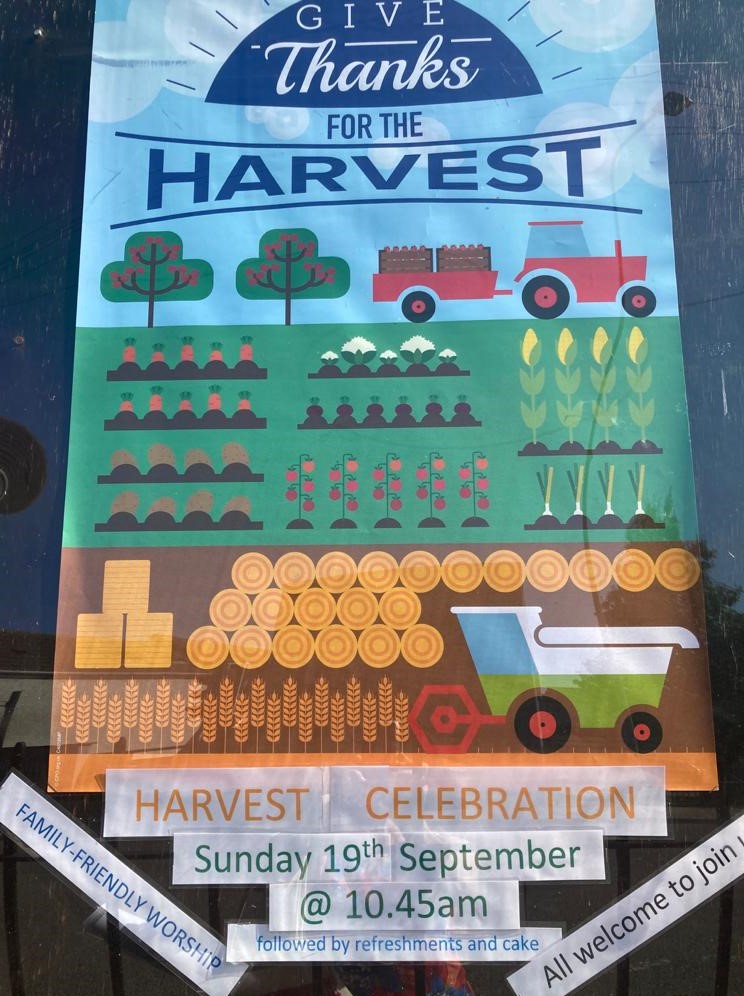 To see pictures from our most recent events, click here.